As you know labeling and packaging products runs on attraction, and that's what we do. we make attraction in your product labeling and your product visibility increases. Come and check some of our works.
Logo Designing
Logo and Brand Identity Designing work is what we love to do most for our customers. As per your business profile or organization we do our brain storming and make identity which explains your nature of business or which represents your company or services.
See some of the best of our works here.
Menu Book
If you are running a restaurant or parlor you required delicious looking menu books which will gives your customer a premium look of your services.
Take our word we will give such an output that will give your business a great achievement.
UV Visiting Card
If your business or your services are premium then your visiting card should give an impression on your business. Here we make UV visiting cards which is premium and very impressive.
Creative Advertisement
We worked for many industries and made a great portfolio. Our creative ideas makes your brand, business or corporate clients. stand out in market. We make concept based creative advertisements which will give create brand image and will lead you to your goals.
A glimpse of our work is waiting for your click.
Invitation Card and certificate
Your professional's new beginning or any occasion in your family requires Invitation which should be as impressive as you are. At us we provide Latest pattern of designs and Print quality for your Invites.
Pamphlet Leaflet Poster
To promote your brand in mass you required some creative printed materials which should be appealing to your target customers. Promoting regular design promotional items not gives much impact on your promotion.
For those who want there business, product or company boost visit us and get some amazing works done which is also budget friendly.
Commercial Photoshoot of Professional Models
We take of your branding in a very planned and professional way. we have a team of professional models, photographer, make up artist and hair stylist.
we do stock and commercial photography keeping your brand in mind which will be used in all your creatives.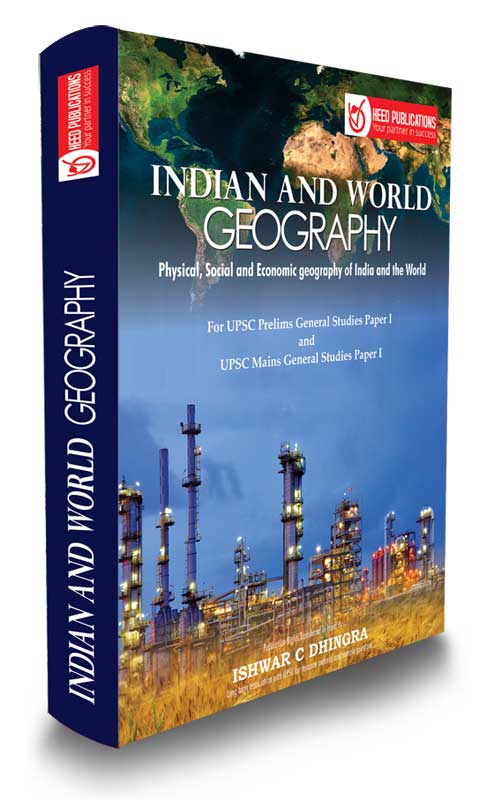 Book Cover Designing
Your book content is super. To make it popular its cover page should be as impressive as your inner content is.
For this we work for you and make it as per your satisfaction. Your book need attention on shelf so don't compromise with design term.
Brochure Product Catalogue
You carry your presentation in print format and if it doesn't gives appealing to your customer then your money will get wasted. Its time for you to get ready with the best design and proper printed material for your business or company presentation.
Come we will show you some of the best output we made for our customers.
Creative Desinging for Social Media
As we are more in creative so we can take care of all your creative requirements for social media.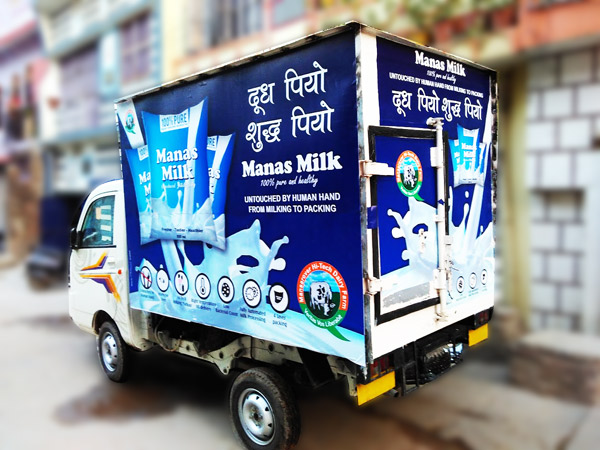 Showroom Office Van Branding
All your branding solution whether it is office, showroom, shops, Van we all do so. we have professional team to serve best in industry.
B61, First Floor, Mauryalok Shopping Complex, Budh Marg, Patna – 800001. (Bihar) India.